Call 0800 009 6756 or email support@greenplants.co.uk
Looking for artificial green walls ?
Our artificial green walls are ideal for offices, homes, shops, hotels, bars, cafes & restaurants. All our artificial plant panels can be reused, recycled, revised and resized, this makes them great for photo walls, backdrops, exhibition stands & corporate events as well as weddings and other private events. Create a stunning backdrop for logos, LED or neon signs & lettering.
Same day dispatch is available if your order is placed before 12:00 (unless otherwise stated).
Instant green

Realistic, 3D, natural looking, no waiting for the plants to grow on or flower, no light required.

Cost effective

Much cheaper than preserved moss or live walls. The panels can be reused, recycled, revised & resized.

Zero maintenance

No watering, no pruning, no pests & no ongoing costs.

Use indoors or outdoors

All our panels are UV stable so can be used indoors or outdoors.
Instant green for shops, bars, cafes and restaurants
Artificial plant hanging hoops available in 40, 60 & 80 cm diameters
View all
Artificial hanging plants & kokedamas - see our floating gardens
Artificial moss and foliage art frames
View all
Great for the garden - use indoor or outdoors
View our artificial reindeer moss collection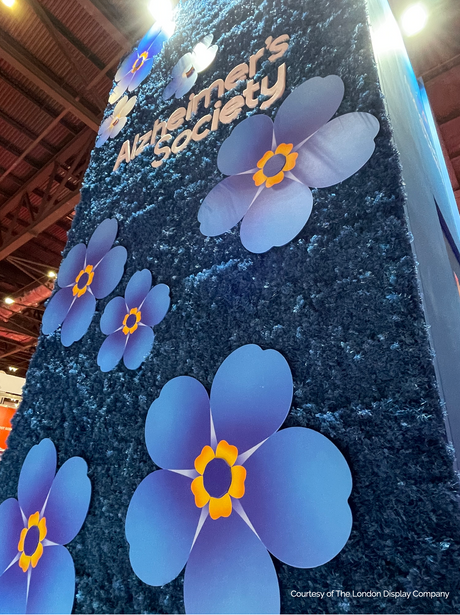 Now available in several colours
Available in green, red, blue, white, black, orange and grey
(Thanks to The London Display Co)
Shop now
Don't miss our XMAS SALE
10% off everything when
you spend more than £100
Use the checkout code XMAS10